Refurbished smartphones can save you a lot of money. However, before you go ahead and purchase one, you should check out the refurbished phone's condition, usually marked by a grade.
How do you know whether a refurbished phone is worth buying?
What should you look out for?
When buying a refurbished phone, it is important to look at the cosmetic appearance of the device. Although refurbished phones are tested to be fully operational, they might have minor imperfections compared to the brand-new phone.
--------------------------------------------
Click the link for Unbeatable
Mobile Phone Deals
You Won't Want to Miss!
--------------------------------------------
To ensure you get the best deal, you should always check the grade of a refurbished phone. These grades can help to determine the condition of a phone.
Let us take a closer look at understanding refurbished grades, their different types and how they correlate to our grading system.
If you want to learn more about refurbished phones, we have created an
extensive guide
on this topic. You will find information on why you should buy a refurbished phone, their benefits and how to save more money with them.
What Are Refurbished Grades?
Check out our YouTube video explaining this!
The refurbished grade is a quality indicator that reflects the product's overall appearance from a cosmetic standpoint.
A refurbished grade can be identified by signs of scuff marks, scratches, dirt, dents and chips. This only reflects the cosmetic damage, and they are guaranteed to have 100% functionality.
Please note that all refurbished phones sold on The Big Phone Store are thoroughly tested and are checked to meet all functionalities of a new product. The grades are strictly cosmetic and do not affect the overall functions or performance of the phone.
All refurbished products have a grading system. Using this, you can understand what you can expect from a specific product and find the best one for you.
The Big Phone Store Grading System
There are many different types of refurbished grades used in the industry that reflect the overall look of a device.
By applying the standard lettered grades, we have created a grading system that provides customers with an accurate representation of each refurbished phone.
When you purchase from us, you will find the majority of our phones graded as one of the following categories:
Like New
Pristine
Very Good
Good
Fair
Using these ratings, you can make a more informed decision in choosing a refurbished phone. Now, let us discuss these grades in detail and how they relate to each other.
What is the
Like New 
refurbished grade?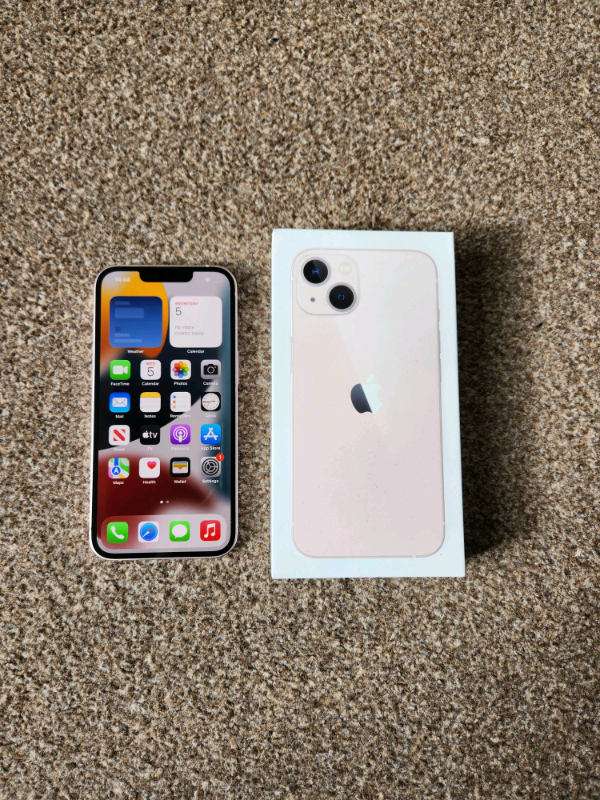 A Like New condition device
This is the highest graded phone at The Big Phone Store. This means that the phone is in a condition as if it were new and looks very good from a cosmetic perspective.
These refurbished phones are cosmetically flawless. The exterior finish of the phone should feel new and show no signs of wear or tear.
These phones are fully tested to meet all functions and performance standards, making them compare exceptionally well against new devices.
What is the
Pristine
refurbished grade?
A Pristine condition device (practically indistinguishable from Like New)
This is the next high graded phone at The Big Phone Store. These devices are cosmetically excellent, have very light signs of usage if any, and offer the best value for money.
This grade represents a phone that looks very good from the front and back. There might be some minor scuff marks or scratches on its surface, but the overall appearance is still great.
All the phone functionalities will be working exceptionally well, and the device will look practically new from a cosmetic perspective.
What is the
Very Good
refurbished grade?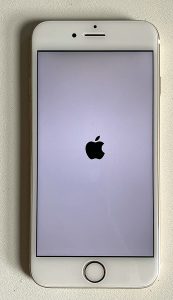 A Very Good condition device
Our "very good" refurbished phones are cosmetically in very good shape and show moderate signs of previous use.
These phones may have small scratches and scuffs marks on the outer casing but will not have any cracks or dents. 
The overall appearance of this phone is very good, and it will work well for most customers. It may not be completely perfect in looks, but it should still present itself very well.
What is the
Good

 

refurbished grade?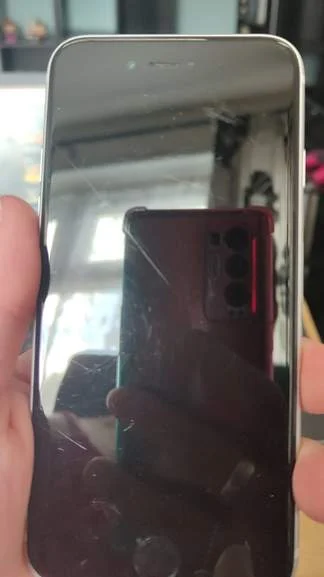 A Good condition device, minor cosmetic wear visible
These grade of refurbished phones are cosmetically acceptable and show moderate to decent signs of usage. Devices in this condition are moderately common and an excellent budget choice.
They may have minor cosmetic wear but will still function perfectly.
What is the Fair refurbished grade?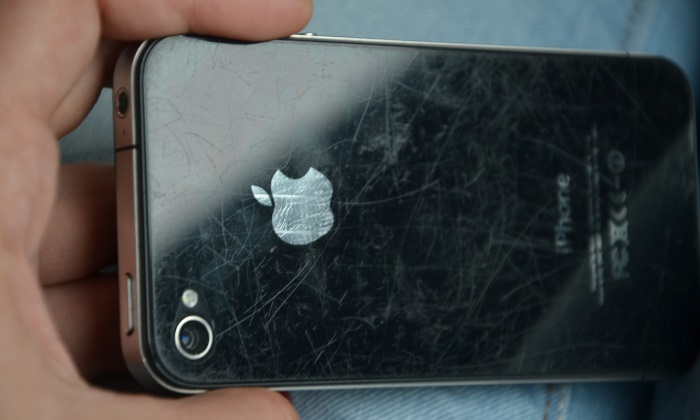 A Fair condition device, with moderate scratches visible
Devices in this grade of refurbished phone are cosmetically fair and show heavy signs of usage. Devices in this condition are relatively uncommon.
They may have scratches, dents and scuffs on their surfaces, but it will not cause any issues while using the device.
All the phone functionalities will work fine, but the overall appearance will not be as great as the Like New or Very Good Refurbished phones.
However, if you are looking for a phone that looks new, then this is not the right choice for you.
Does Grade Matter When Buying?
It depends on what your needs are.
If you are looking for a brand new smartphone and still want to save some cash, you should go for a 'Like New' condition phone.
These phones offer superb value for money, as they are entirely new and have the same warranty as a brand new phone.
However, if your budget were tight, going for 'Very Good' condition phones could certainly be a viable option. They give you better value for money.
You can also choose between 'Good' and 'Fair' reconditioned phones depending on your preference. At the same time, both of these options provide you with a quality phone at an affordable price.
However, if you are willing to compromise on looks, there is no harm in buying a lower graded phone.
If you are buying a phone for your family members, there is no need to worry about the grade. You can choose the one that suits your budget and needs the best.
Good phones are ideal for gifting to your kids or elderly parents so that they can learn how to operate a mobile.
Finally, if you want a phone that does not cost much, you can opt for a Fair grade refurbished phone. Fair refurbished mobile phones are an excellent buy for students and those who cannot afford to spend too much on the phone.
You need to keep in mind that the grade of your phone is just the cosmetic factor. The grades will not affect the performance of the phone at all. Therefore, you can always go for any of these options based on your preference.
Certified With 70+ Quality Checks
At The Big Phone Store, we understand that everyone wants to get the best deal possible when buying a smartphone. That is why we offer unbeatable prices with excellent customer service.
Our refurbished phones are subjected to 70+ quality checks before being available for sale.
We make sure that every phone comes extensively tested and ready to use. This means that you are getting a 100% working phone that performs perfectly throughout its lifecycle.
We offer a 14-day return policy. If you do not like the phone after using it for 14 days, you can easily send it back and receive a full refund. No questions asked!
Our refurbished phones come with a one-year warranty. You can rest assured knowing that you are getting a phone from us that has been inspected by our team of experts.
The Big Phone Store is committed to meeting the highest standards of quality. We sell many 'Like New' condition phones from brands like Apple, Samsung, Google,  Huawei etc.
Therefore, whether you are looking to buy a used phone or a brand new one, you can rest assured that you will get outstanding value for money. Explore our wide range of refurbished smartphones today!
-------------------------------
Upgrade today by selling your old device! Click on the links to find out value of your mobile phone and how to '
Sell My Phone
,' benefit from '
Phone Trade-In
' or '
iPhone Trade-In
' for the best value.
-------------------------------