The Best Big Button Phone Available in 2022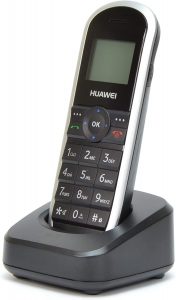 The Huawei FC312E is the perfect big button phone for any elderly people, as well as people with hearing difficulties.
It is a large phone with very visible buttons, allowing it to be used extremely easily by anyone and everyone.
The Huawei FC312E 2G is a practical and versatile phone. The FC312E works with a standard size SIM card. The mobile phone offers the functionality of a home telephone. The FC312E has many useful features that make it incredibly useful at home, including an SOS key, speakerphone, a large display screen, and long battery life for when you're out and about.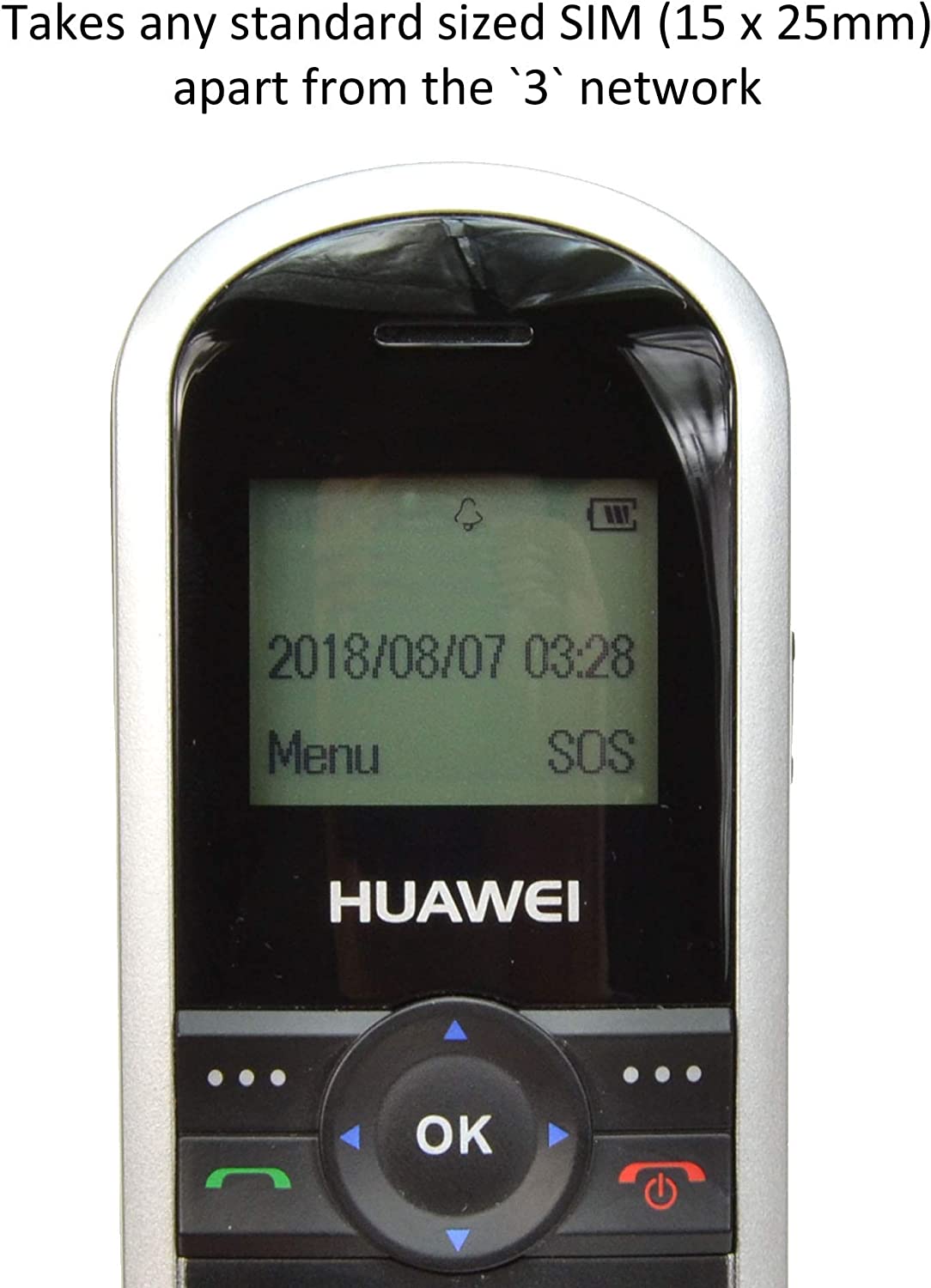 The device is located in a specially designed charging station. Users can easily lift and replace the device. As the only cable is a power plug, the entire unit can be easily transported so that the phone can be used in caravans, boats (within reach), or even in care homes.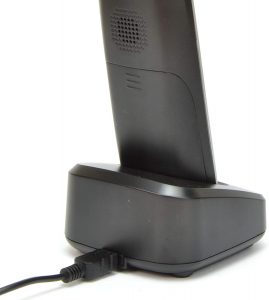 Effortless Charging
This phone comes with a hassle-free docking station that begins to charge the device once it has been placed in the docking station. The device features an impressive 2.5 hours of talk time, as well as 150 hours of standby time, giving you all the benefits of a landline, without any of the added costs.
Network
The Huawei FC312E can be used on all UK or EU SIM cards except for the Three network. It features 2G coverage that works with 2G, 3G, and 4G SIM cards, allowing you to save on both data costs and battery life.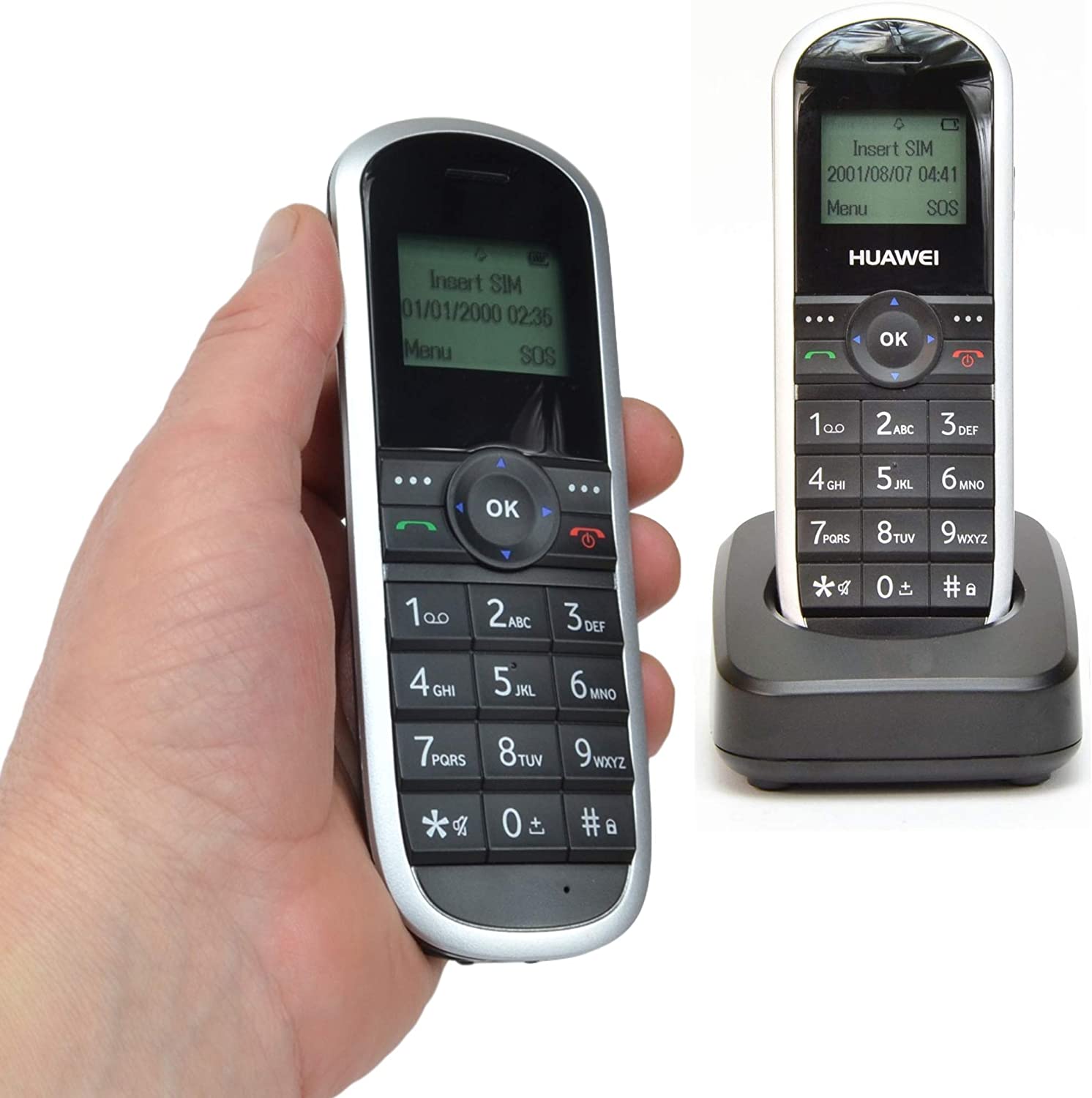 How to Buy a Huawei FC312E
The Huawei FC312E is available for just £16.99 and can be bought directly from us at The Big Phone Store! All of our devices come with a no-quibble, 14-day return period as well as a 12-month warranty.