Having some issues with your phone charging and need some help? 
Here at The Big Phone Store, we understand your phone is an absolute essential part of your  day-to-day life. As a result, we like to avoid repairs coming in unless absolutely necessary so that we do not cause you further inconvenience. So before you send your phone off, or call in with an issue please follow our guide.
A few questions first:
Does your phone charge correctly when using someone else's charger?
If the answer is yes, the issue is with the charger, not your device. This can be resolved by purchasing a new charging cable.
Is your cable worn down or broken?
Chargers and cables do age and this can cause issues. Any damaged/frayed/broken chargers may not work with the device, but indicate no issues with the device itself. We recommend purchasing a new charger.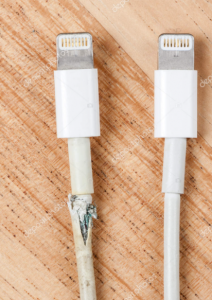 When the charger is plugged into the device is it snug, or is there some play?
 A loose cable fit can indicate issues and therefore may need to be looked into further, please refer below for further instruction.
If your query is still not solved with the above questions, please contact our team at any of the below:
info@thebigphonestore.co.uk
https://www.facebook.com/thebigphonestore/
https://www.instagram.com/thebigphonestore/?hl=en
We endeavour to get back to you in 1-2 working days.
If contacting our team please provide the following:
Your order ID (no issues can be processed without an order ID.)
Clear photo of entire charging cable and close up photo of the end of the cable that plugs into the phone and the charging plug
Close up of the charging port (we need to see the inside for the pins and any other issues)
The charging plug that plugs into the socket, including any writing or information on the plug.
Once we have reviewed your issue we will then get back to you in 1-2 working days with our advice on what to do next, what your issue may be, and if absolutely necessary: instructions to bring your device in to us.
Below is example pictures of what we would like. We understand these photos are the ideal for fast processing, but appreciate you may not be able to replicate. Please send to us what you can and we will do our best to help.
Device charging port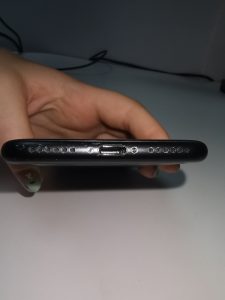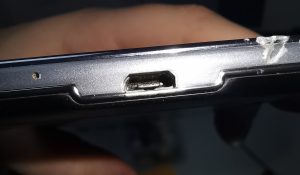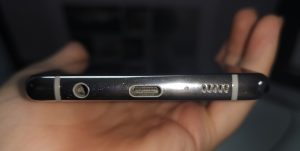 Charging cable and either end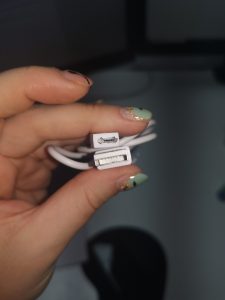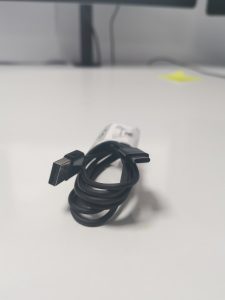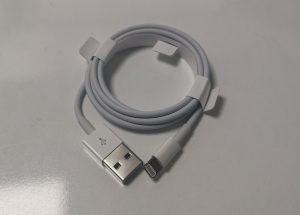 Charging plug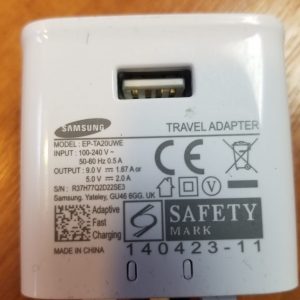 We hope this has been helpful. However, if there are further issues do not hesitate to contact us. We look forward to hearing from you and endeavour to resolve all issues as quickly and as efficiently as possible.
The Big Phone Store.